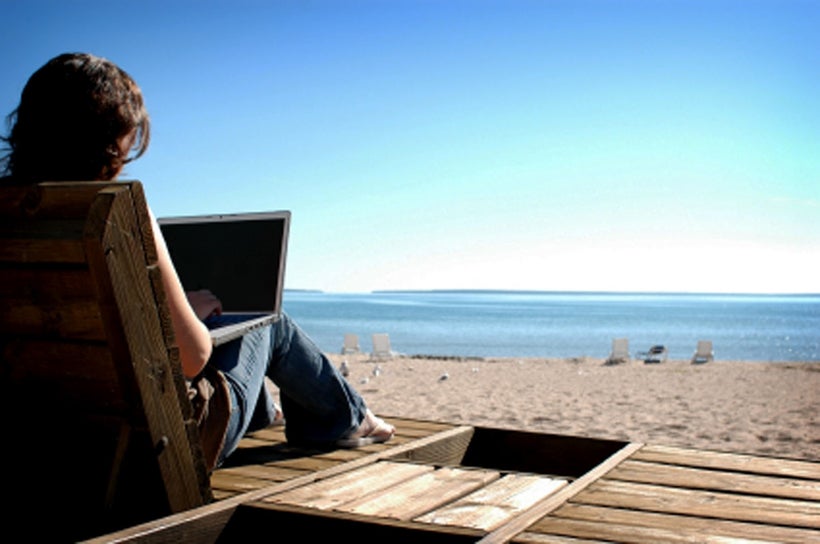 How to Solve Your Parking Space Problems
If ever you come home from work only to find out that your parking space is used by someone else or you cannot go through your gate since it is blocked will definitely make you feel annoyed and frustrated at the same time. Scenarios like these may seem minimal, however, if you are very tired from working all day long and all you wanted to do is to go home, park your car, and relax, it will certainly become a major problem, especially if there is a need for you to park from a few miles and walk your way home.
Moreover, your car will most likely get stolen if you will park away from home and you are living in an area where the crime rate is quite high. Nonetheless, there is a lower probability of breaking or stealing it if it will just be parked outside your home or sitting on your path. Hence, it would be best if you read the tips stated below so that you will learn on how parking problems should be resolved.
Tourists: There are certain places that are frequently visited by some tourists, but then you have to know that these tourists opt to park in suburban areas due to the fact that they do not like paying for public parking.
These tourists will not have an idea that they are already causing some parking issues if they will not be able to see a sign indicating that the space they are using are supposedly for residents only. With that being said, you can ask your local council if they have some signs available to be placed on your street area stating that only residents can park there. Once a tourist see the signage that … Read More ...